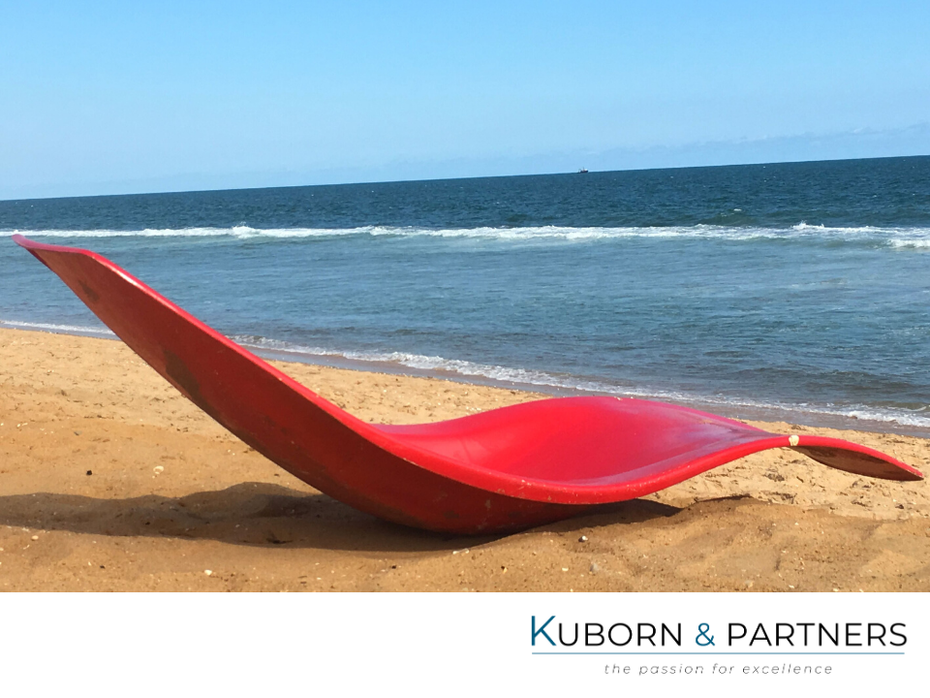 Here are the top 3 lessons (among many others) I have learned during 100 days as Interim Hotel Manager at the 5* Hôtel 2 Février Lomé in Togo (300 team members, 320 rooms, 3000 square meters for Meetings & Events, 3 restaurants, 2 bars & 1 Spa).
During that time I have delivered a series of training and I am delighted to share with you my experience and the outcome :
Delivering the training on the daily working place of the employees brings much better and faster results than «sitting on a chair» in a training room.
Putting the team in the shoes of their guests helps the participants to visualize the real guest's experience. Thus the training is much more tangible, practical and efficient.
Based on our team & guests feedback, we have changed the layout of our menu in one restaurant. Now, it is more than a menu: it is a new way to engage and to communicate with the guests. The impact on the revenue is significant.
Conclusion: investing in training pays the best interest. Moreover, our guests have already noticed the global improvement.
Many colleagues told me: «We thank you Mr Benoît because you put us back on the right track». It is an excellent reward & an encouragement for my forthcoming training sessions !
Benoît Kuborn / Kuborn & Partners
Should you wish to discuss with me how to move "from good to excellent", please contact me on +352 691 84 84 94 or via email bk@kubornandpartners.com