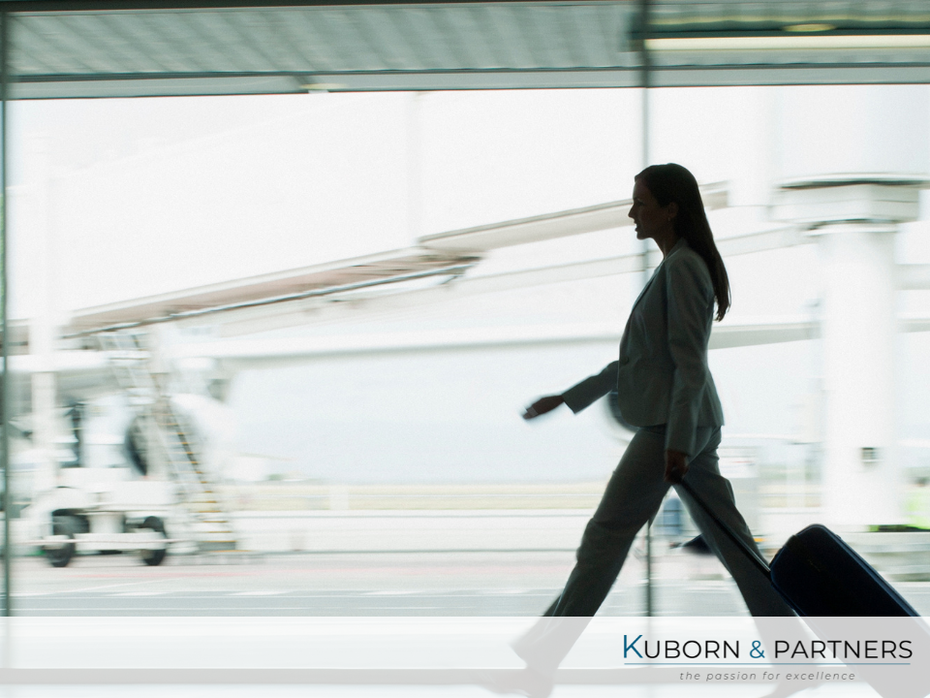 I have just delivered a training on Service Excellence in times of Covid 19 to a Reception Team in the finance sector in Luxembourg.
The challenge is to combine the customer centricity with the sanitary measures. In other words, how to provide a fond & authentic welcome with a distance & the protective equipment in a new environment that has evolved for the team & for the clients.
Together with my client, we have reviewed the customer journey, the critical touch points, the script, the scenarios, the posture & the SOP's (standard operating procedures).
We have conducted the role plays at the reception desk & in their clients reception rooms.
 The main outcome can be summarized as follows:
1.  More than ever, the Reception Team and the reception area contribute to the first impression.
2.  The clients need assistance because their «journey» has changed with the Covid 19 rules.
3.  You need to explain to your clients how she / he will handle «small things» such as putting themselves their own jacket on the hanger or how to pour their own refreshment, just to name two examples among many other details*.
4.  Most importantly, the eye contact, the non-verbal & the adequate gestures are fundamental to demonstrate your proximity with your clients.
 The conclusion is the feed back of the participants:
1.  The role plays have enhanced our self-confidence and we feel more comfortable.
2.  The training is helping us to adapt to the new circumstances.
3.  We are ready to welcome our clients with our smiling eyes.
*Details make excellence. Excellence is not a detail.
Naturally, I would love to receive your opinion & read what you do in your bank, your hotel or in your company to maintain your customer centricity. Thank you very much in advance.
Should you wish to discuss with me how to move "from good to excellent", please contact me on +352 691 84 84 94 or via email bk@kubornandpartners.com